Jaclyn Watson, Planner of Luxury Weddings and Events
Jaclyn Watson Events is a premier planning experience for bespoke weddings and events. We are passionate about creating a luxurious event that is tailored to your personal style and vision. From getting to know you and your family, to introducing you to our vetted network of creative event professionals, our team will transform your wedding dreams into an amazing event.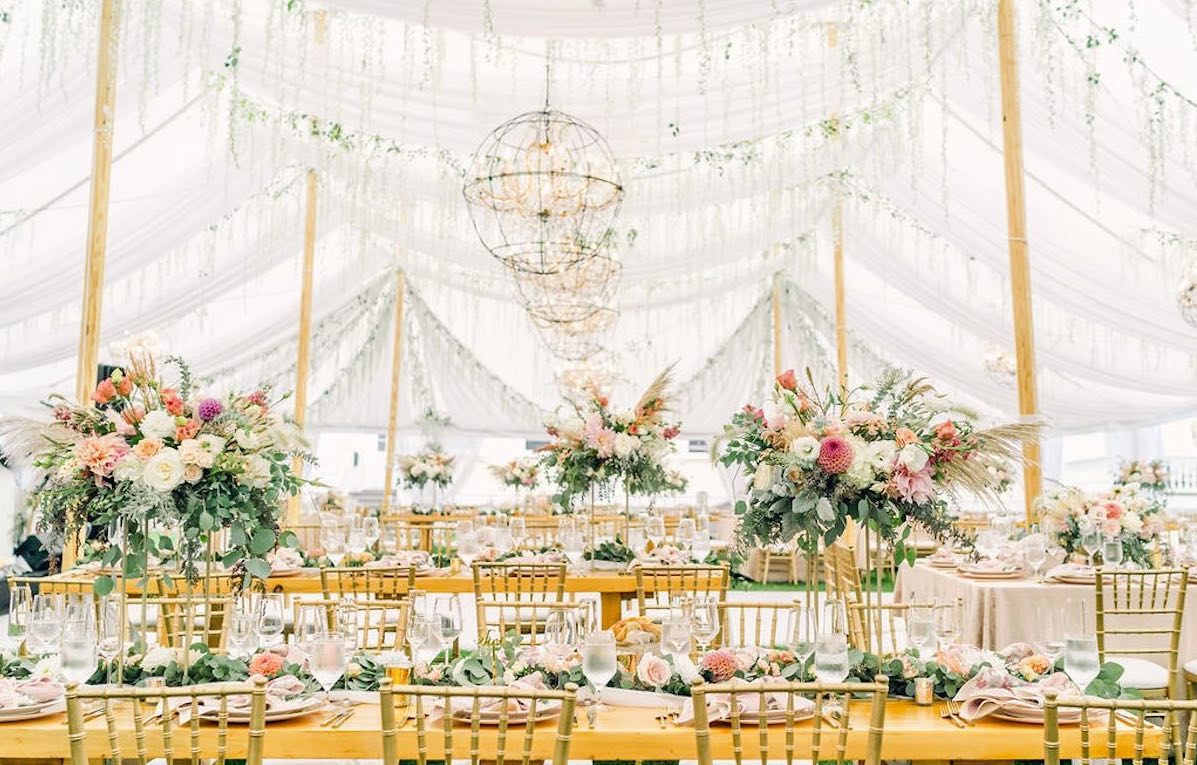 Jaclyn Watson Events creates amazing destination weddings in Vermont, New England, and beyond.
Every wedding tells a story … we'd love to help you write yours.
Your wedding is the grand celebration of the next chapter of your life. It marks something truly special between two people. It's a celebration for the people who love you and a chance to support your new beginnings. It's a day like no other because there's never been a story like yours.
When you met the person you're going to marry, they came with stories and a soul that you found matched yours. Weddings should be like this, too, full of soulful beauty and leaving everyone who attends with a story to tell about how fantastic the day was.
I approach each wedding with a desire to showcase your story through design elements and to make the planning process seamless and easy for you. I want you and your guests to experience a wedding that was even better than you could have imagined. Along the way, we'll become friends …. Because when planning something this special, how could we not?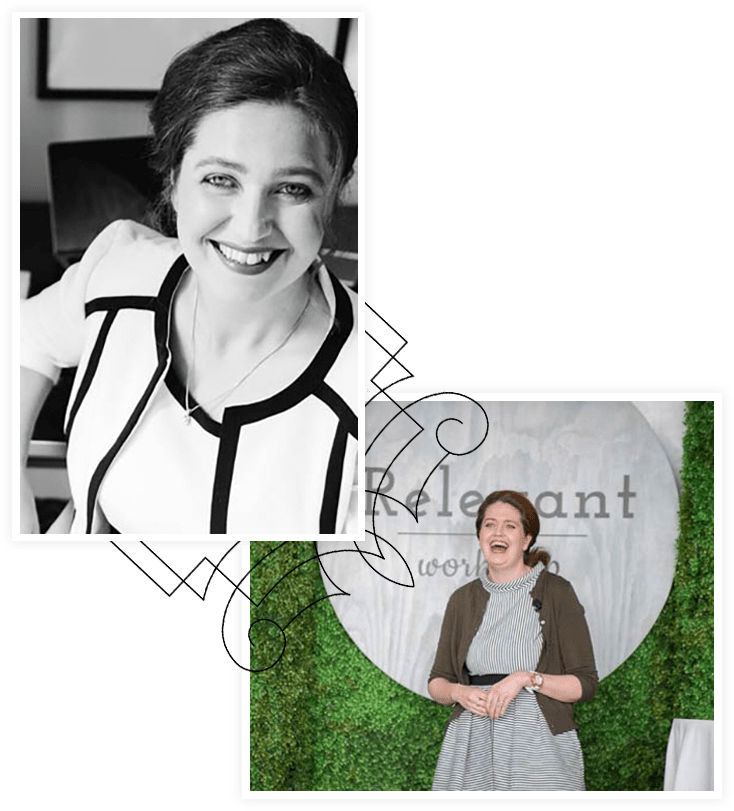 Remember tonight…for it is the beginning of always.