Luxury Wedding Planning Mentor & Educator
Jackie Watson | Speaker & Educator
With a performing arts background and over a decade of design, production, and vendor relations experience, Jackie has a wealth of knowledge to share. She has a degree in Psychology and Business Management and a decade of experience in the wedding industry. 
Jackie has had the pleasure of speaking on a variety of topics for which she has a passion. She has presented for Catersource + The Special Event, Wedding MBA, VAWP, Association of Bridal Consultants, and Relevant. She is a frequent contributor to Clubhouse and has been a guest on numerous podcasts. She's passionate about design, details, and planning and is a dynamic speaker who would love to share her knowledge with your group. Please contact Jackie for more information. 
Jackie Watson | Consultant & Mentor
As a highly experienced and knowledgeable wedding business consultant, Jaclyn Watson can provide the tools, resources, and strategies you need to build a thriving and profitable business. Whether you are just starting out or looking to take your existing business to the next level, Jackie can help you achieve your goals and create a business that you are truly proud of.   
Our approach is founded on the belief that the key to success in the events industry is to provide exceptional service and create unforgettable client experiences. To achieve this, we work closely with you to identify your strengths and weaknesses, develop effective marketing and sales strategies, streamline your operations, and build strong relationships with your vendors and clients. We empower you with the knowledge, skills, and resources you need to achieve your business goals and become a leader. With Jackie by your side, you can be confident in your abilities to create stunning and memorable weddings that exceed expectations and drive your business forward.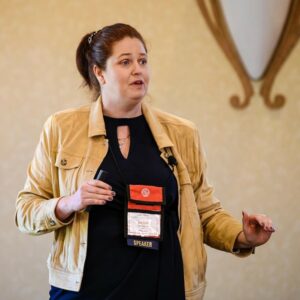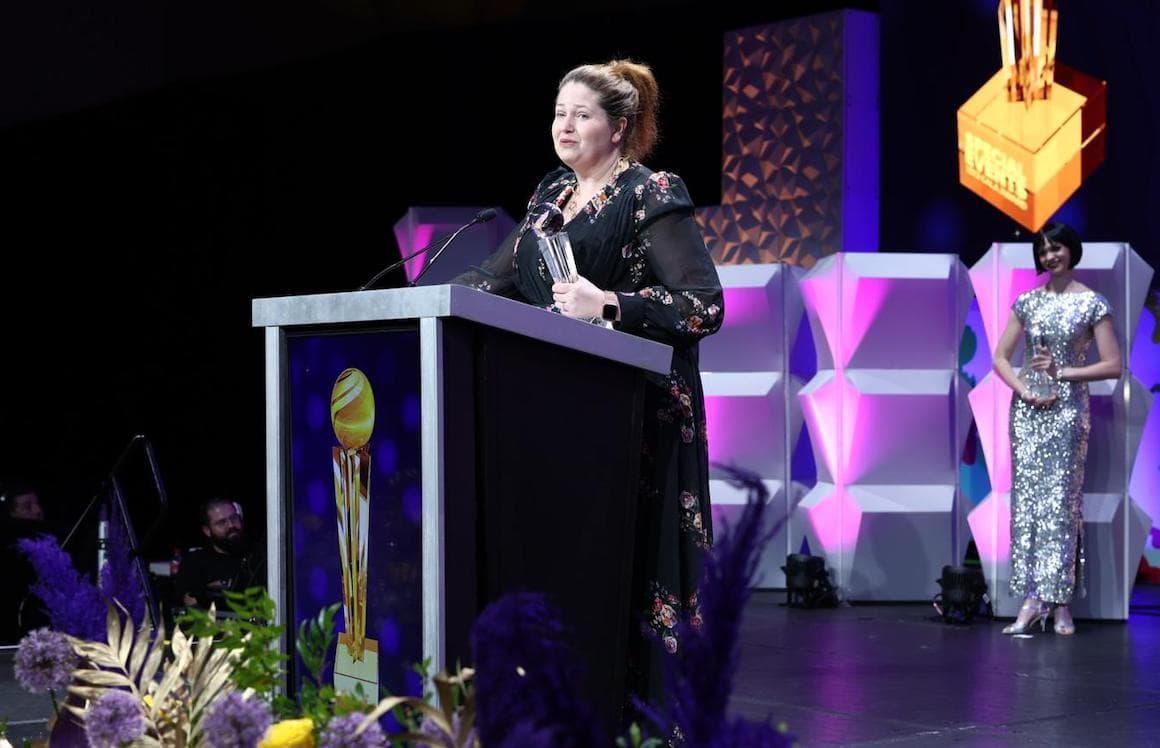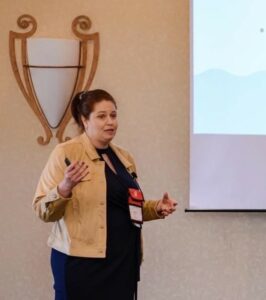 Jackie Watson Awards & Press
We're here to put a dent in the universe. Otherwise, why else even be here?