Luxury Wedding Planning Educator and Speaker
With a performing arts background and over a decade of design, production, and vendor relations experience, Jackie has a wealth of knowledge to share. She has a degree in Psychology and Business Management and a decade of experience in the wedding industry. 
Jackie has had the pleasure of speaking on a variety of topics for which she has a passion. She has presented for Catersource, Wedding MBA, VAWP, Association of Bridal Consultants, and Relevant. She is a frequent contributor to Clubhouse and has been a guest on numerous podcasts. She's passionate about design, details, and planning and is a dynamic speaker who would love to share her knowledge with your group. Please contact Jackie for more information.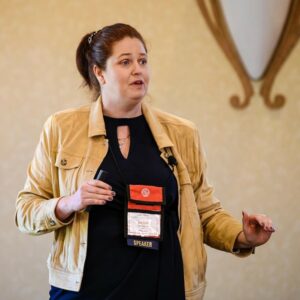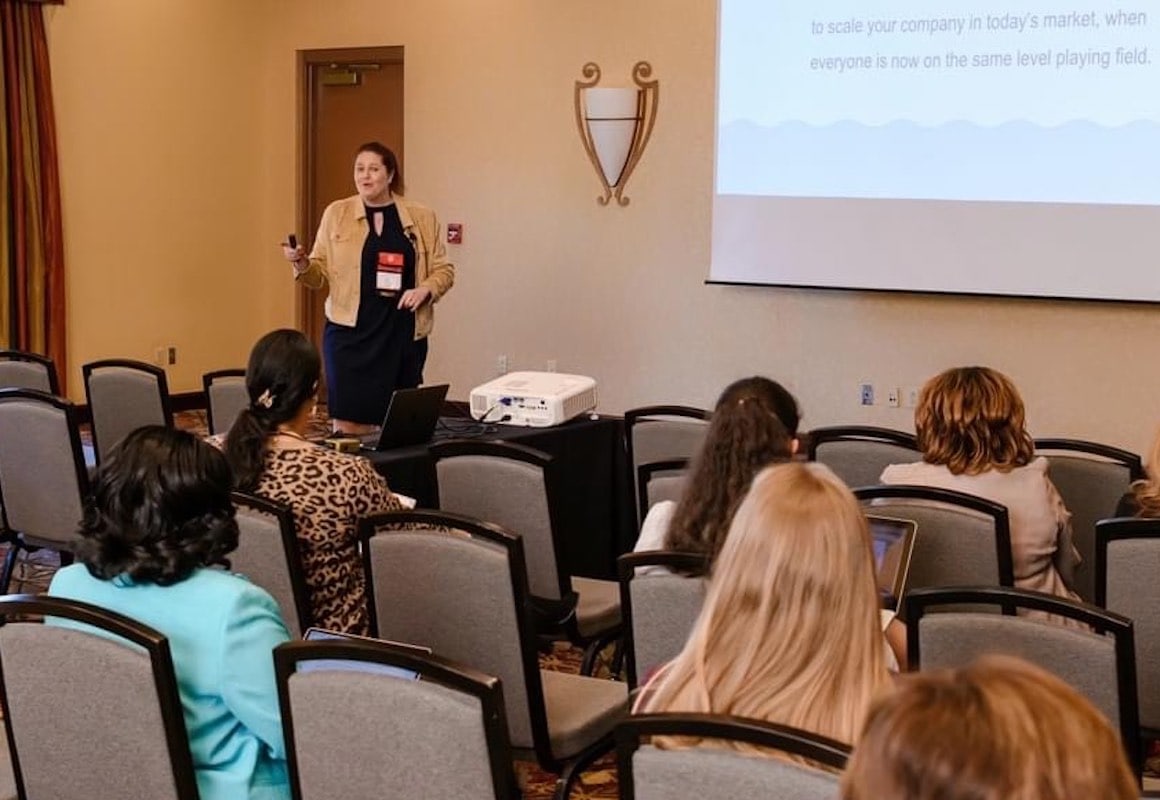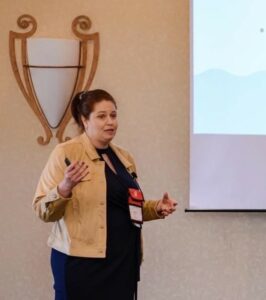 Jackie Watson Awards & Press
We're here to put a dent in the universe. Otherwise, why else even be here?