Meet the team that will make your wedding amazing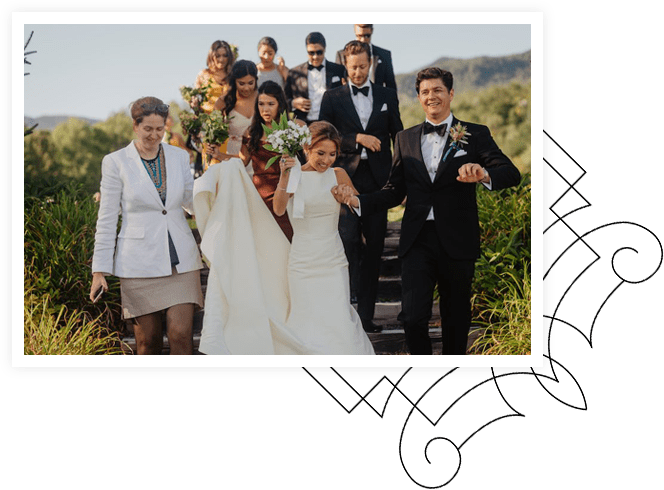 Luxury Wedding Planner and Creator of One-of-a-Kind Experiences
We specialize in custom bespoke weddings and events that create breathtaking, one-of-a-kind experiences. We are passionate about capturing your personal style to help you achieve exceptional results on the big day. We work with vetted event professionals that we've curated to ensure an extraordinary experience for our clients. We feel that the storytelling design we employ style helps everyone involved with this amazing journey feel like they're part of the experience from start to finish.
The Jaclyn Watson Events Team
It's nice to meet you!
When you work with Jaclyn Watson Events, your event will be as unique and special to us as it is to you. We specialize in bringing families together for an experience they'll never forget. As a team, we love to push the creative threshold to create awe-inspiring experiences for you and your guests. 
This couple-family-team approach means you can count on feeling like part of the process without doing all the high-level organization you simply don't have time for. With Jaclyn Watson Events, you can rest assured that the planning and execution of your event are custom-tailored and flawless.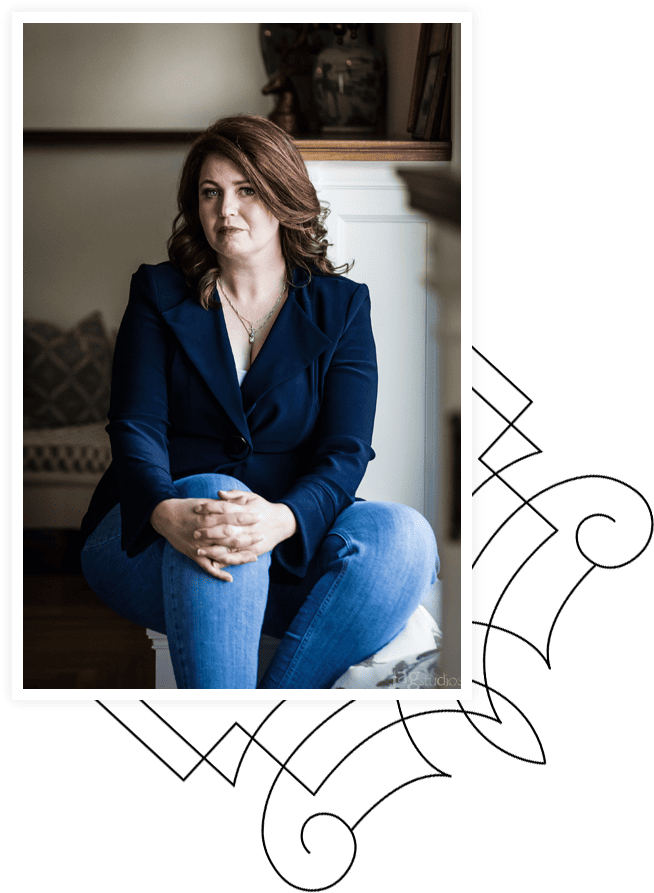 Jackie Watson
Owner and Principal Planner
Despite her degree in Psychology and Business Management, Jackie never set out to be a wedding planner. It was a career path that she discovered when she was planning her wedding in Vermont. Jackie was astounded at the lack of personal and customized planning for such an important day in people's lives. She felt keenly that what was missing was vendors who cared about them and their stories as much as producing a sparkling event.
This eye-opening experience made her realize that a large number of engaged couples were underserved when it came to finding someone who would plan a personalized, luxurious and experience-driven wedding, and Jaclyn Watson Events was born. This was a perfect fit for her years of being in the performing arts and her love of people, design, and production.
Over the decades that Jaclyn Watson Events has served New England, they have gained the reputation of being the wedding planning company that provides unparalleled service and produces events that showcase their client's dreams. Jackie's approach to the planning experience is one of relaxation, creativity, and ease. She is an inspired innovator and relentless in her pursuit of refinement and perfection in her designs.
The Green Mountain State is Jackie's residence throughout the bulk of the year, but the warm Florida sunshine calls her and her family south through the winter. Oceanside fires with her husband, their dogs, and her good friends refill her soul.  When she's not working from her bed with beagles beside her, she's probably plotting a trip to Montreal for a delicious dinner.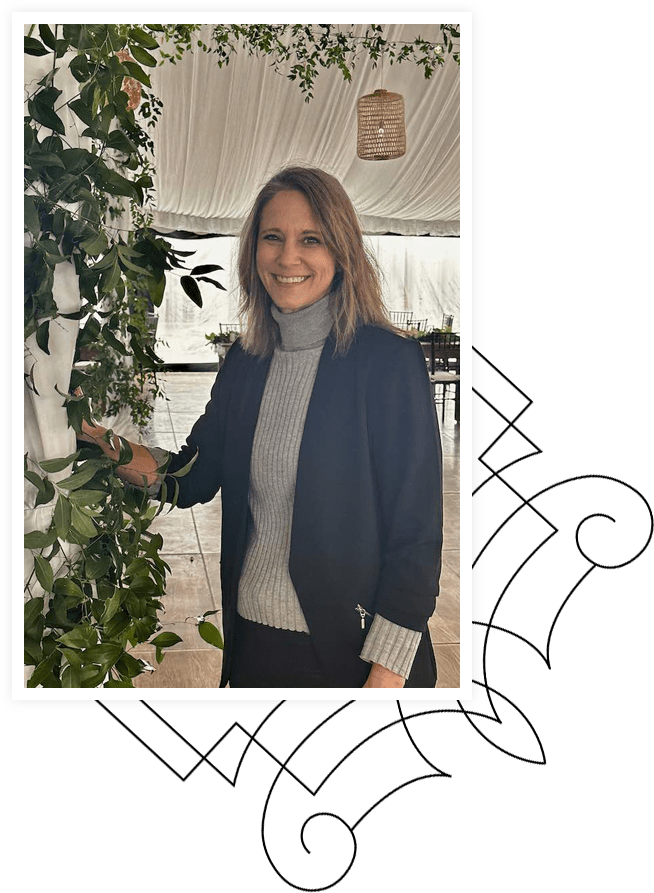 Lynn Lehoe
Event Producer
For many years, Lynn helped many of her friends and family members plan their weddings, anniversaries, birthdays, and other special celebrations.  She enjoyed helping them eliminate the stress of planning their special event so that they could enjoy every minute of the day to the fullest.
Vermont has always been home for Lynn.  She balanced being a mom of three sons while working in the insurance and medical industries, as well as being an athletic director for young children.
Fast forward a few years and Lynn fulfilled her lifetime dream and turned her passion for weddings and events into a career.  Being part of the Jaclyn Watson Events team has allowed her to work with an amazing group of wedding and event professionals … and, of course, equally amazing couples.
When she's not working, Lynn enjoys attending her son's sporting events, and exploring new places with family and friends. She enjoys crocheting, needlepoint, and crafts. Lynn believes in the importance of giving back to her community.  She organizes fundraisers and events that benefit the youth, schools, and families that need assistance due to medical challenges.
If I get married, I want to be very married.