What our clients say about Jaclyn Watson Weddings & Events
Katherine & Vin
– More fun than we ever imagined
"Selecting Jackie as our wedding planner was the single best and most impactful wedding event planning decision we made. Working with Jackie for over a year to plan our wedding was an absolute joy, and the wedding itself exceeded our highest hopes — it was more beautiful, more delicious, more well-orchestrated, more fun than we ever imagined it could be. Jackie is smart, detail-oriented, creative, organized, and has a great eye for design — and, perhaps most importantly, cares deeply about her brides and grooms and their families. Could not recommend Jaclyn Watson Events more highly!"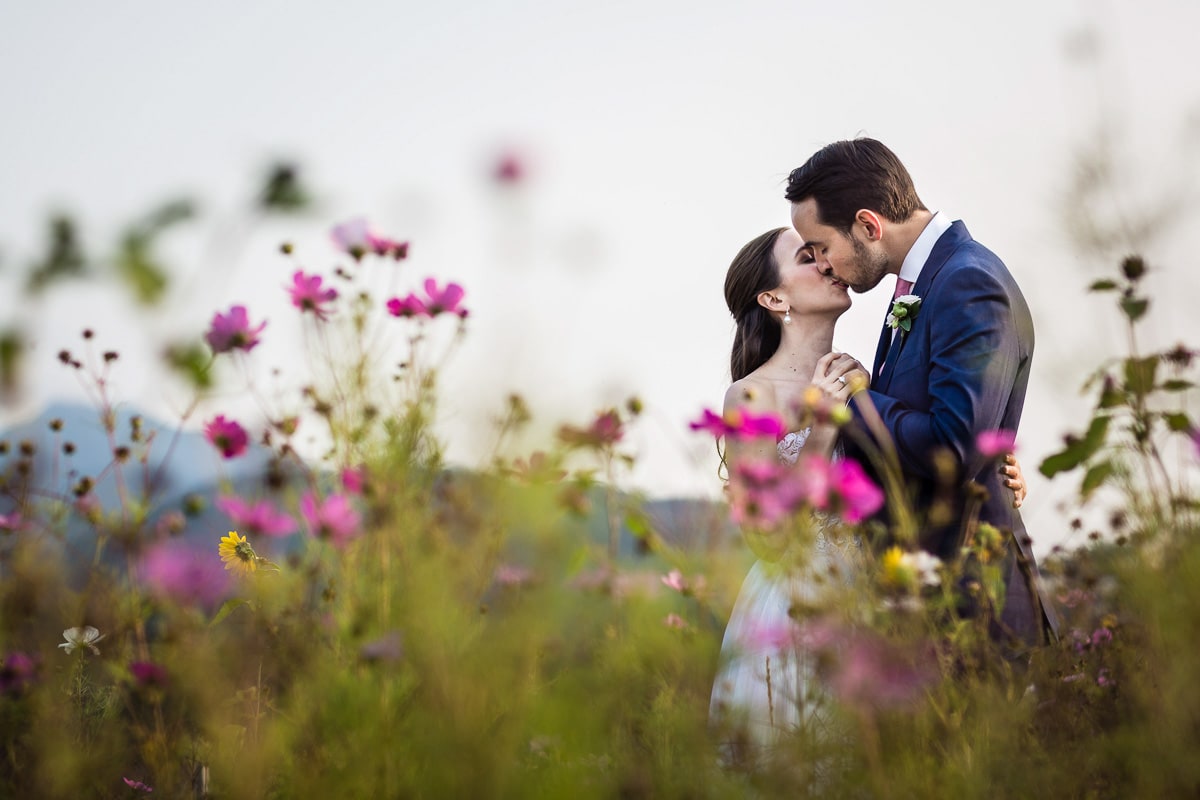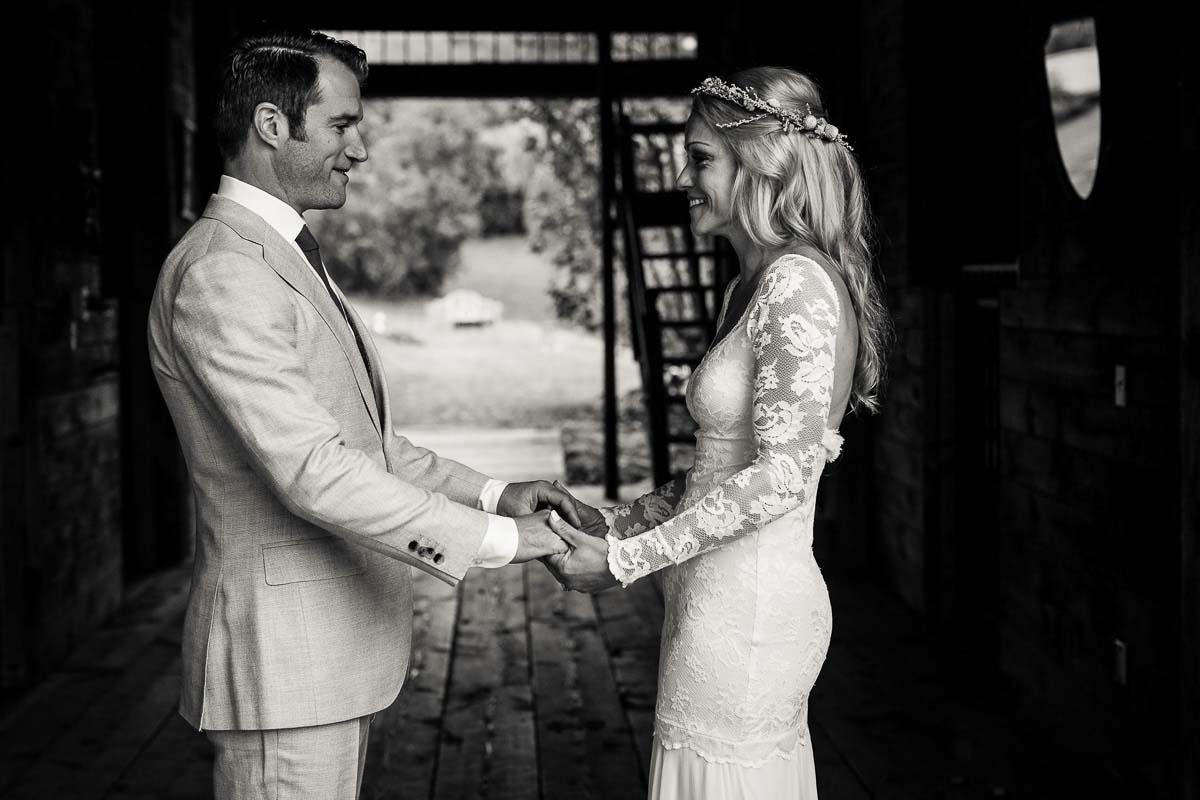 Kyle & Drew
– The best decision we made
"Jackie and the amazingly talented, hand-picked crew that runs the show alongside her are nothing shy of a godsend when you've decided you want to build an event that embodies you, your soul, and the things you believe in most! We have not only been blown away by her expertise in her trade, but swept off our feet in friendship too! The finished product is not only luxurious and personalized to perfection, it's the experience you dreamt that then exceeds your expectations… and is even sprinkled with delightful surprises!!! JWE was the best decision we made for our wedding… and we now have some new lifelong friends whom we get to be loyal right back to! Ten out of five stars to these folks."
Marlo & Harrison
– A weekend to remember
"Jaclyn and her team planned every aspect of our daughter's wedding weekend. The results were beautiful, delicious and seamlessly executed. Without them we could not have been relaxed and available to our guests on the day of each event. Jaclyn is well connected to a wide range of vendors and creative people, all whom are willing and able to execute her plans. With professionalism and kindness, Jackie, Stephanie and Becca ushered us through a weekend to remember."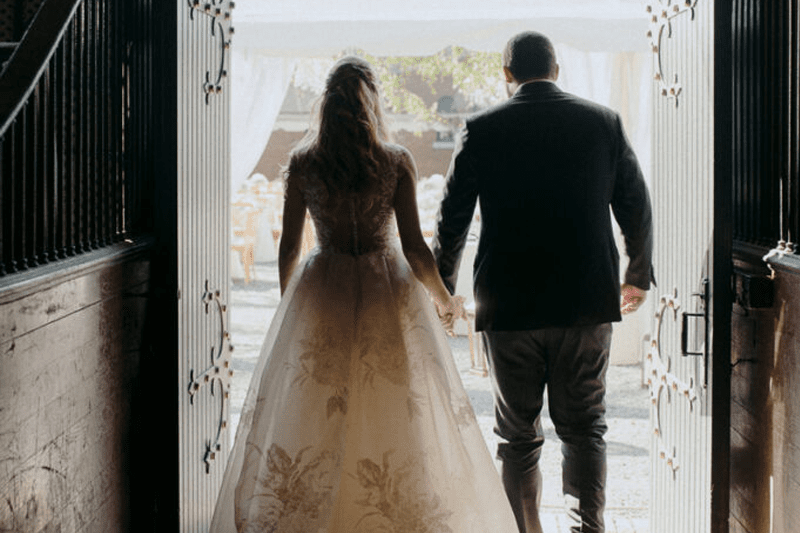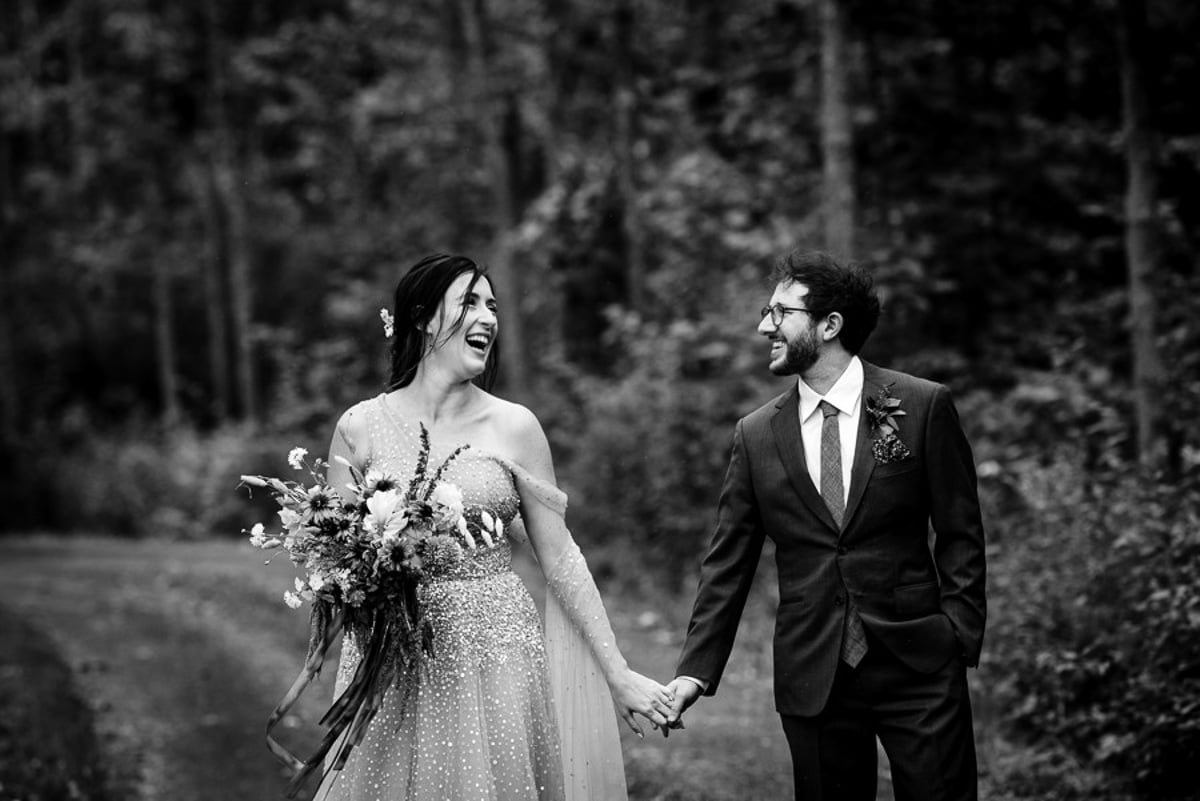 Jeremy & Chloe
– Caring, thoughtful, and generous
"My wife and I cannot recommend Jackie Watson highly enough! Jackie was there every step of the way, responding to emails with lightning speed, always willing to hop on the phone to talk things through, and offering guidance, insight, and advice. She connected us to the most incredible vendors, so we were able to celebrate everything local to Vermont. She is communicative, collaborative, and cares so much about executing your vision. And beyond all the logistics and planning, what you may not be able to tell from reading these reviews is what a caring, thoughtful, and generous person she is. Like the time she sent us a care package of dog treats when we adopted our puppy! It is not an exaggeration to say that we could not have pulled off our wedding without Jackie and her team!"
Sara & Tom
– Jackie makes magic happen
"I want to thank you for making our whole wedding weekend a stress-free, fun, wonderful, insanely beautiful, and flawlessly executed experience! We couldn't have pulled off everything without you, and we are so incredibly thankful for all that you did!
I wasn't totally convinced I needed a planner, given that I love planning things myself and am very detail-oriented; however hiring you was the best decision we made. We interviewed several different planners, but Jackie was the only one to suggest a zoom instead of a call for a first meeting.  She had already done research via Instagram to get an idea about what we might be interested in.  She had great ideas at our very first meeting for things we would end up incorporating on our big day!
Jackie was immensely organized, makes magic happen behind the scenes, and is always five steps ahead! Jackie is incredibly responsive even though I emailed and texted every day with questions or ideas. I'd fire off a dozen emails on my 6am train, and they would all be answered prior to 9am. Texts at all hours would be answered within minutes.  Jackie fought for us when we needed stern negotiations, contract amendments, or chasing vendors. Jackie and her team had great suggestions for designs and little details.
Our wedding weekend was truly 100% stress-free. I can't think of a single moment that I wondered if a vendor was going to show up, a detail was missed, or the timeline had gone off track. Jackie really made magic happen behind the scenes, and the outcome was absolutely stunning. Jackie was a partner for design choices, a sage provider of wisdom and guidance, an incredible organizer, someone who brought so much attention to detail to make sure everything was perfect, and in the end, a really great friend."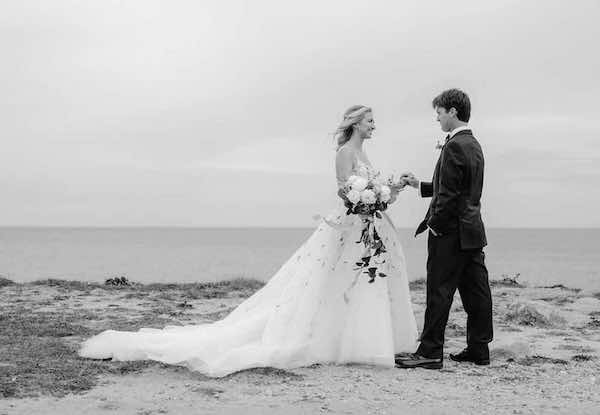 Guili & Ben
– Jackie knows all the best vendors
"We are incredibly grateful to Jackie for helping us plan the wedding of our dreams. Jackie is pretty much a mind reader and can design the wedding you've been picturing based on just a few conversations; she also doesn't follow trends just for the sake of it — she can work in any style. She knows all the best vendors and always provides options in style and price. She was a neutral moderator when we weren't agreeing on something, and helped find a solution that everyone would like. She told us about things we should include in our plans that we never would have considered and those things made the wedding really special and impressive. Our friends said it was the nicest wedding they had ever been to. She responded to emails and texts with lightning speed — it is obvious that she is 100% committed to her job, and to making wedding planning fun for the bride and groom. She kept our stress levels down for all the months leading up to the wedding, and on the day itself, we didn't have a care in the world. 
Katie & Alec (and family)
– We were in the best of hands
"It could not have been more perfect! I can't think of one thing that I would have done differently. Not one! From the bottom of my heart, I have to say that I will be forever grateful for your professionalism, kindness, commitment, efficiency, attention to detail, perfectionism and just being incredible women. The moment that I signed the contract with you, I did not have one moment of worry. I knew that we were in the best of hands and you did not disappoint for one nano-second.  Jackie, you are the problem solver and big picture person – you remain totally calm on the exterior as the wheels are churning inside solving any crisis that may arise. I had the best team imaginable and I don't take that for granted. So as we look to the happily ever after, we will always have the best memories of our moment in time in Stowe, Vermont. Hiring Jaclyn Watson Events was the best decision ever."
Christine & Matt
– Destination wedding in Scotland
"Working with Jackie was an absolute pleasure from start to finish. We're based in the Northeast, and they helped us coordinate a destination wedding in Scotland. She made getting 80+ guests across the ocean for a multi-day event fun, stress-free, and easy. She had impeccable taste, understood what we valued, and helped us maximize our budget to give ourselves and our guests an unforgettable experience."
Daniel & Brandi
– An absolute joy
"Selecting Jackie as our wedding planner was the single best and most impactful wedding event planning decision we made. Working with Jackie for over a year to plan our wedding was an absolute joy, and the wedding itself exceeded our highest hopes — it was more beautiful, more delicious, more well-orchestrated, and more fun than we ever imagined it could be. Jackie is smart, detail-oriented, creative, and organized and has a great eye for design. Most importantly, she cares deeply about her brides and grooms and their families. I could not recommend Jaclyn Watson Events more highly!"