Here at JWE, we love being able to talk about our fellow wedding pros, therefore once a week we are going to do a vendor of the week spotlight which will feature two people that not only will go above and beyond for your wedding, but that will surely make a creative difference!
The first vendor of the week spotlight is Hillary Fay Freelance!
Hillary Fay Freelance MUA // www.hillaryfayfreelancemua.com @hillaryfayfreelancemua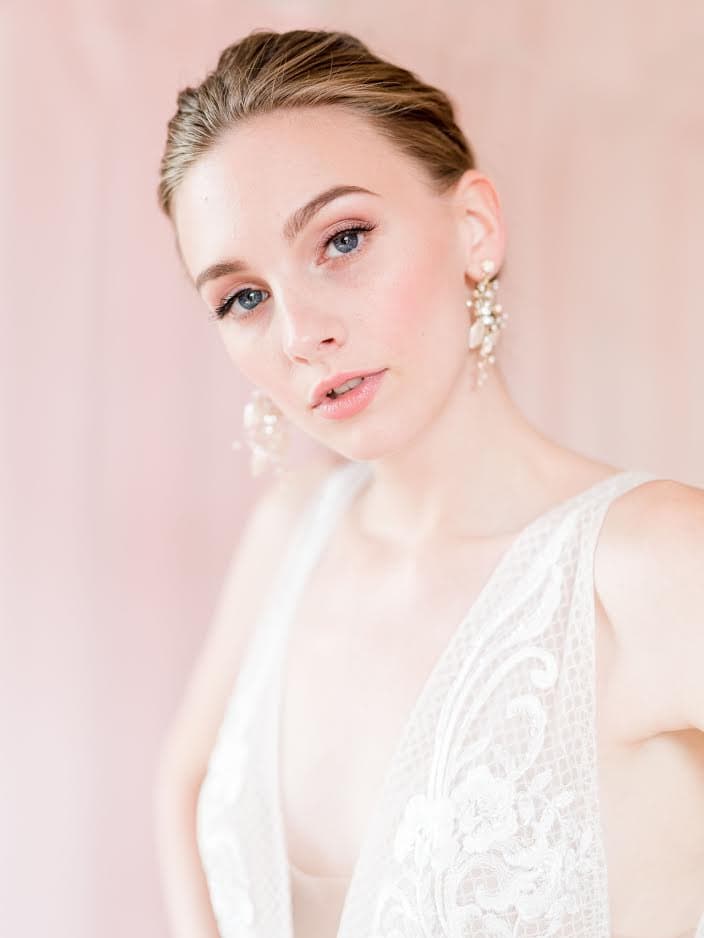 Hillary Fay: Freelance bridal makeup artist who customizing each makeup look so that you feel confident, comfortable, and beautiful.
My job is SO much more than just "playing with makeup"! I like to create an experience for my clients from day one. I help you lock in a look you love; I answer any questions along the way, I coordinate the morning-of timeline with your planner/ hair stylist/ photographer, I offer luxury skin preparation, and of course- the actual makeup application! I usually feel like we are dear friends by the time your wedding has come and gone. I have always had a passion for makeup, and when I discovered the art of bridal makeup, I fell in love! Never looked back since. This is my fourth year in the business.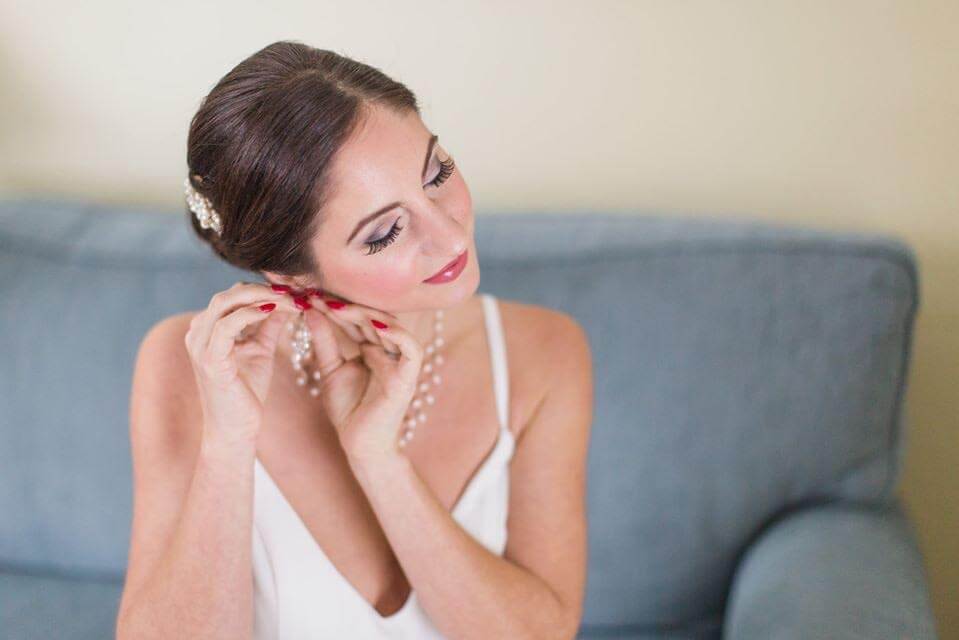 A little bit about me…
I'm a single gal living in Huntington, VT with two dogs; Jaxon a beagle, Buster a pittie, and three cats; Delilah, Bentley, and Iris! I love any shade of lavender! And my favorite food is MAC N CHEESE!
I can't sleep at night if my studio room isn't clean and organized! Right after a wedding I have to go home and immediately clean and re-organize everything before doing anything else…sometimes even eating!
When it's time to relax, you can find me on a hike with the pups followed by some wine on my back porch with views of Camel's Hump – can't beat it.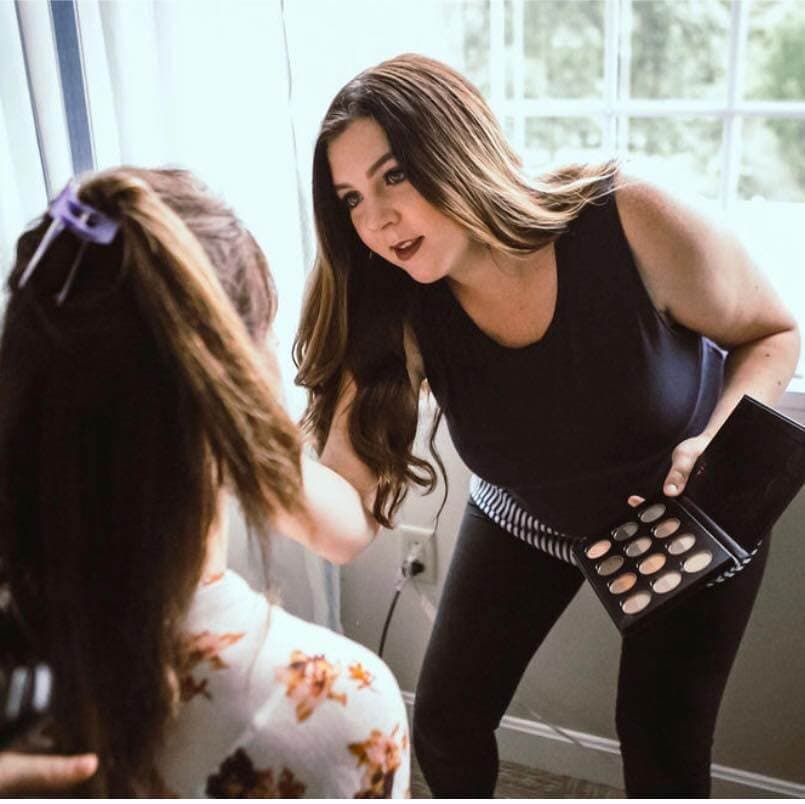 I love creating an experience for you! A true professional should be able to do this no matter what their job may be on your wedding day. I'm a fun personality mixed with professional products, a classical, elegant style of makeup, and the ability to adapt to any skin tones/ types/ ages.
Thank you Hillary for being our first spotlighted vendor! Jaclyn Watson Events looks forward to working with you again!