Next up for our vendor of the week is Apotheca Flowers!
Apotheca Flowers // @apothecaflowers https://apothecaflowershoppe.com/portfolio
Alyssa Van Guilder: Creative director who cultivates inspiration and kindness.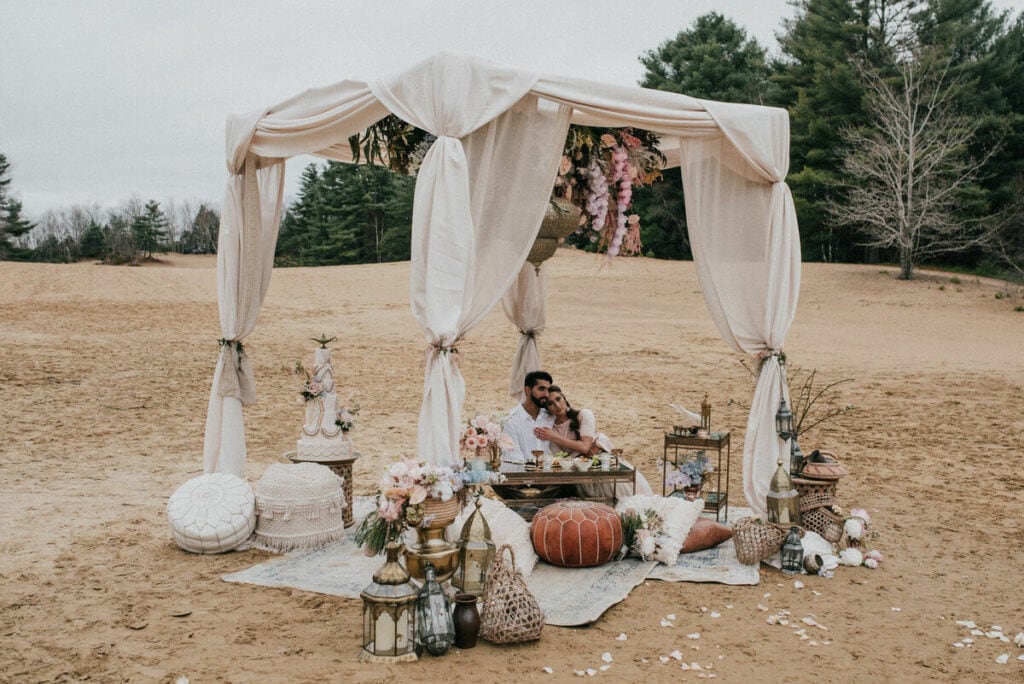 Apotheca is space committed to inspiration, to never underestimating the power of kindness, and to seeing and sharing the tiny bits of life that matter most! This is our mission, and our medium of choice (along with our environments that we create) is FLOWERS. We believe that flowers unlike anything else, have the ability to communicate depth, love, and connection without words in a living, breathing way. We are obsessed with understanding how we can best offer this artform to our clients in a truly personalized manner and leave everyone feeling enveloped by beauty.
I wanted to own a business that would allow me to utilize my creative passions and bring meaningful beauty to others. I've been in the business for 15 years! I opened in 2005, it's hard to believe that much time has gone by!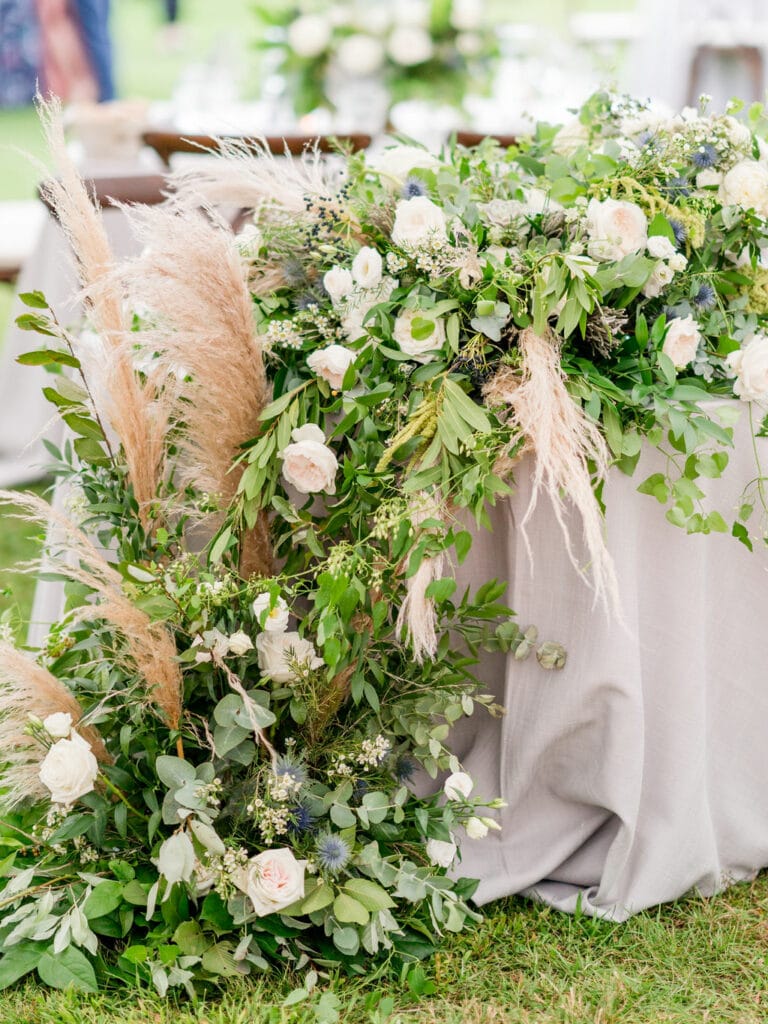 A little bit about me…
I love finding seemingly discarded objects and giving them new life. My favorite phrase is "L.Arte D'Arrangiarsie" which essentially means making something out of nothing! Pierre and I have 4 amazing children, the best dog on the planet, three cats, 2 pygmy goats, and 16 chickens. My favorite color combination is grey/blue/green, and my favorite food is Indian. If it's time to relax, you can find me painting!
Check out Apotheca's work with the team here at JWE!
We are committed to excellence in design and execution and pour our whole heart into everything we do.