The next vendor of the week spotlight is Julia Luckett Photography!
Julia Luckett Photography // https://julialuckett.com/ https://www.instagram.com/julialuckett/
Check out our latest adventure with her on Junebug Weddings!
Julia Luckett: A passionate artist who is living through a constantly adjusting lens
My photographic style is a mix of portraiture, photojournalism and editorial photography. I am endlessly fascinated by how emotions are conveyed in imagery. I am always searching for the most dynamic way to photograph a moment without interrupting. I bring different styles of photography to different moments, from being very subtle at the ceremony with a long-range lens, to guiding you through a portrait session that is joyful, personal and heartfelt. I have a certain style and philosophy of how to photograph a wedding day, and part of that is crafting an experience for the couple that is specific to their personality and what they want to experience. I will be in touch with you throughout the wedding planning process and will review your entire wedding day timeline in detail to make sure that photography seamlessly fits into the plan and enhances your experience.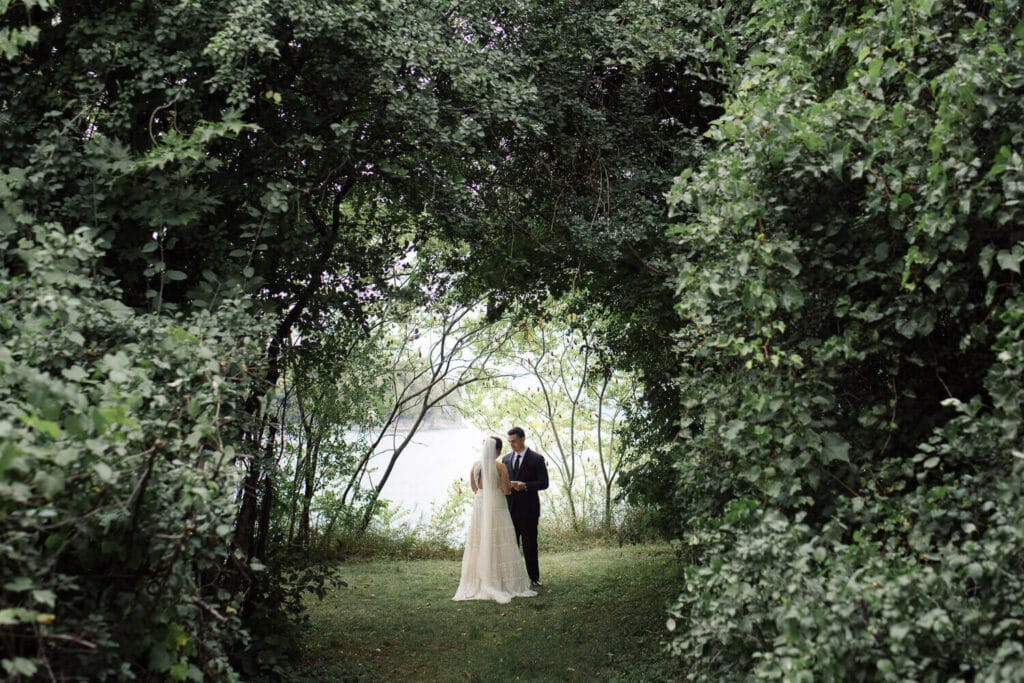 Photography is a medium that seemed to steadily creep into my life, until, at once, it became part of my mind's eye. When surrounded by beauty, I find my hands twitching to adjust the aperture or searching for the most dynamic place to stand, in hopes that I might capture the significance found in that moment. Art has always been a part of my life, and I find the more I observe or create, the more I must explore.
The greatest moments of my life have been ones of compassion and reverence. Whether it be an intimate wedding at a treehouse nestled in the forest or an international trip to Mexico with a non-profit, I make photographs to pursue those ardent moments of vulnerability, joy, sadness, silliness, apprehension, resilience, and tenderness. I've been the business for 6 years.
A little bit about me…
I married my amazing husband, Nick, in 2019. We have a rescue dog named Zhivago (after the film Doctor Zhivago). Nick and I had our 13lb dog film our wedding on a GoPro! I edited together some of the footage, you can view it here. https://vimeo.com/395033444
My favorite color is that simultaneously bright and dark aqua blue color you only see when looking into the ocean. My favorite food is this spicy Portuguese mussel stew that Nick makes for me on special occasions. You dip fresh bread into the broth and pluck mussels out of the shell. And when I have time to relax, I enjoy settling into a good book.
Your photographs should reflect the unique quality and experience of your celebration. I take pride in watching the day unfold and capturing the moments that mean the most. I have a style and approach to photographing celebrations, but I also adjust that approach to be specific to each couple. I take the time to get to know you, understand your values, and I want you to experience an amazing wedding day where photography is seamlessly integrated.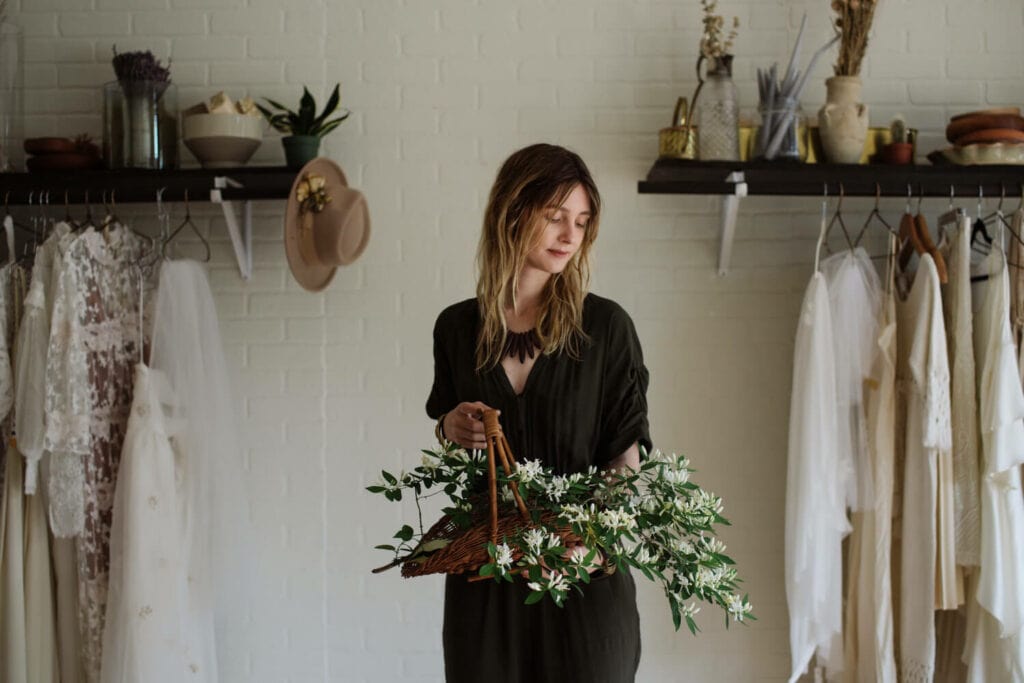 Thank you Julia Luckett Photography for being our most recent Spotlight of the Week Vendor!
xoxo