Who says Southerners can't enjoy the snow? Amanda and Jacob, a sweet couple from Florida, decided that a romantic elopement was the route they wished to go! When thinking about where they'd like to exchange vows, a magical Christmas town was the top of their list and how they found themselves searching for the cutest Vermont towns for their December elopement!
After doing our research together and weighing all their options, A&J chose Woodstock, Vermont as their romantic getaway! The Jackson House Inn, a quaint, romantic, and private inn became their venue, and collaboration with Jasper and Prudence for beautiful burgundy flowers helped bring their simple, yet magical, elopement together.
Weather in New England can be pretty hard to predict and sudden Christmas rains worried us all for the magical, snowy ceremony dreams. However, luck was on our side, and days before their ceremony snow began to fall!
Excited about the snow, but acknowledging their Florida blood, A&J layered up and prepared for their chilly winter elopement in separate rooms. Their traditionally separated morning was followed by their absolutely personal ceremony where it was just A&J, their officiant, myself to assist and provide an umbrella and Paul, their photographer. Icy snow fell, but this Florida duo had attention only for each other and the pastor's words. The love they shared was evident and their intimate promises were made with no distractions.
Frozen but married, we headed indoors to warm up and prepare for some photo adventures around Woodstock! A&J's love for winter and Christmas magic was met with wonderfully snowy backdrops. A lesson any couple can take away from this intimate elopement is that it's most important to do what feels right to you and your partner. After photos the couple headed to a romantic dinner reservation and found gifts from loved ones and a cake to share in their room that evening. No matter what direction you choose to go in, your loved ones will support you and share the joy with you!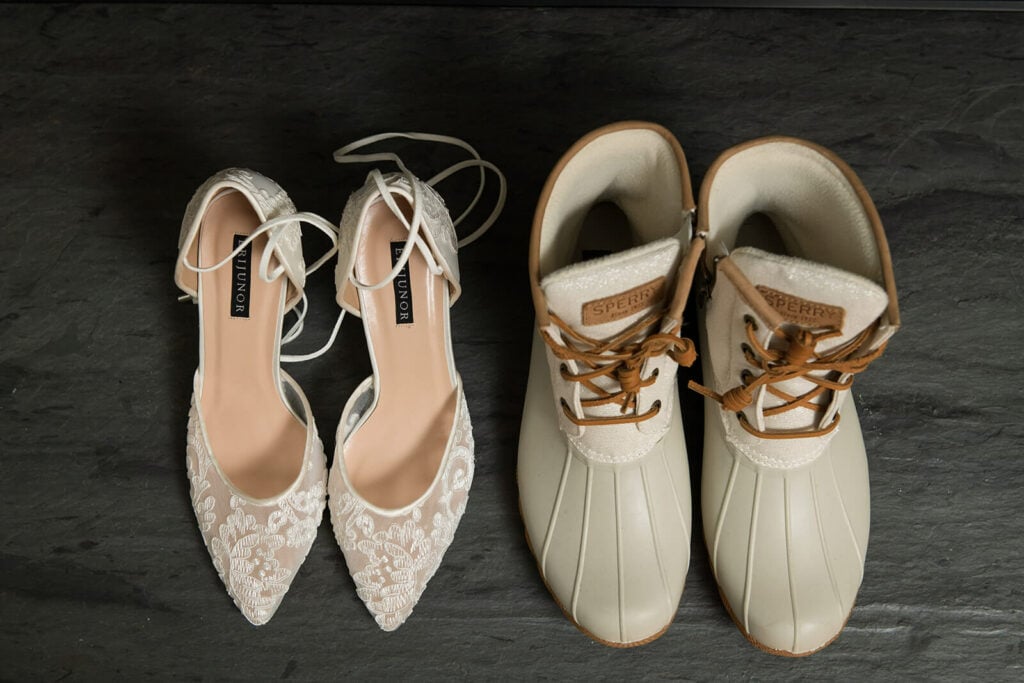 Vendors:
Jackson House Inn
Jasper and Prudence
Illume Studio